President
J. Michael Edwards is a native of Wake County, North Carolina and grew up on a tobacco farm in the Cary/Apex area. Michael is a graduate of Apex High School and earned a Bachelor of Science degree in Geography from the University of California at Northridge. He received his North Carolina real estate brokerage license in 1986 and has been an active member of the commercial real estate community since then. Michael is the broker in charge and established Edwards Commercial Real Estate (formally known as Edwards & Edwards Real Estate, Inc.) in 1986.
Michael has been involved with the sale and acquisition of over $250,000,000 worth of real property throughout his career and specializes in the acquisition of raw land for later development. He is able to shepherd his clients through successful municipal processes of annexation, rezoning, and site plan approval. Additionally, Michael owns and manages several office and commercial buildings. He has evolved Edwards Commercial Real Estate into a full-service management and leasing company as well. He is actively involved in purchase and management of investment and income-producing properties.
Michael continues to reside in the historic family property in Cary where he remains an active member of his Community. He is a member of the Cary MacGregor Rotary Club and serves as a board member of the Friends of the Page Walker Historical Society and the Capital Area Preservation. Michael is involved with many nonprofits, such as American Lung Cancer Society, Guardian Angel Thrift Shop, and Cary Visual Art. Additionally, Michael is co-owner of J.M. Edwards Fine Jewelry and a Certified Gemologist Appraiser with the American Gem Society. He has two children, Caroline and Carl, and two grandchildren.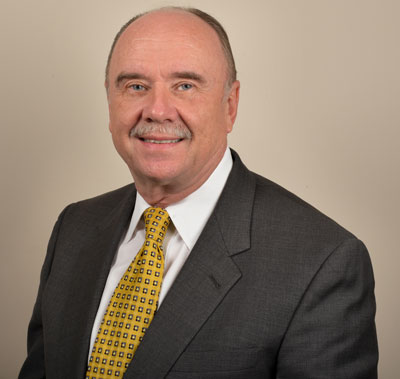 Vice President
Rick A. Schuler first moved to North Carolina in 1989 at age 15. He attended high school in Greensboro and went on to graduate from UNCG with a degree in Finance. He and his wife moved to Atlanta for several years where he worked as a commercial banker, primarily focused on financing commercial real estate and homebuilders. In 2007, he returned to North Carolina by opening a Loan Production Office in Cary.
After 17 years of banking, and having completed over $200 million in real estate transactions – Rick followed his passion and transitioned from CRE lending to brokerage and management.
Rick lives in Apex with his wife Laura and three kids. Rick is a graduate of both Leadership Triangle and Graduate School of Banking at LSU. He has supported many non-profit organizations and is very active with ZOE – an organization devoted to helping orphans and vulnerable children throughout the world. Rick enjoys participating in YMCA programs with his children and serves on the Finance Committee for First United Methodist Church, Cary.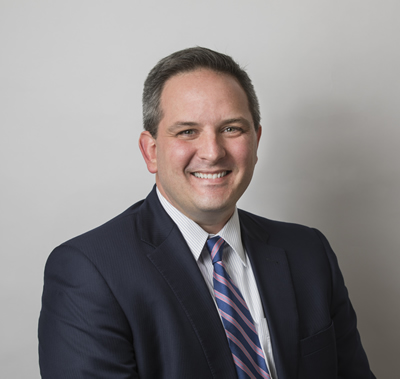 Broker
Billy Mills is a Triangle native. He graduated from Apex High School in 1967, went on to serve in the North Carolina Army National Guard, and attended Wake Tech Community College receiving a graduate Civil Engineering Technology degree. Billy is a Registered Land Surveyor and work in land surveying from 1969 through 1987.
In 1987, Billy opened Apex Office Supply and worked in this business until 2003.
At that point, he began working in commercial real estate full time. Billy has always been involved with his community, serving on the Town of Apex Recreation Board, Board of Apex Chamber of Commerce, and a past member of the Apex Jaycees, Apex Civitan, and Apex Rotary Club.
Billy received his North Carolina Real Estate License in 1980 and has continually been involved in the commercial real estate industry. His main focus is to help builders and developers research and identify property for development. Additionally, Billy researches raw land and income producing property for investor purchase or use of 1031 and 1033 tax free exchange monies for investment. His goal is to help property owners market their property to receive maximum value.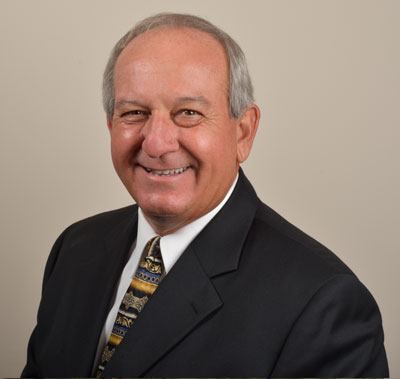 Broker
Todd Hilliard is a NC native, born and raised in Wake County. Todd is a graduate of Apex High School and earned a Bachelor of Science degree from Elon University. He received his North Carolina real estate license in 1995 and has continued to be an active member to this day.
Todd founded Hilliard Builders Inc. in 1996 where he has specialized in commercial and residential construction. Shortly after, he received his North Carolina license for General Contractors in 1999. Todd has been involved in Apex Jaycees, where he coached T-ball. He also has participated in Habitat for Humanity and storm recovery projects.
Todd's primary focus is to assist buyers and sellers to achieve maximum profit. His concentration is raw land, income producing, and tax free exchange. Todd still resides in Cary, NC on family farm land. Having lived in this area for most of his life, he knows the market well. He has one son and one daughter and enjoys the mountains, boating on Jordan Lake, and golfing.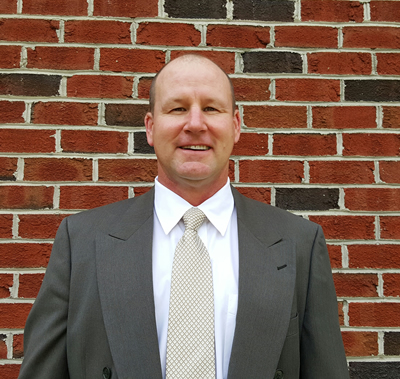 Broker
John Abood has established himself as a senior member of the Edwards Commercial Real Estate Brokerage and Leasing team. Graduating from the University of Akron in 1974, John moved to Cary in 1975 and founded Triangle Installation Service, Inc., serving as President until 2003 when he began focusing exclusively on Commercial Real Estate activity.
John has participated in much of the area's phenomenal growth using skills in property development, property management, and commercial contracting. This experience allows John to provide our clients a unique growth perspective of the local market.
With a background in Office, Retail, and Industrial Brokerage requirements, John as successfully completed numerous Buyer and Tenant representations of local, national, and international clients. Service expertise includes, leasing, land acquisition, retail and industrial investments, and property dispositions.
John and his wife, Marilyn, live in Cary. They have one son and three grandchildren and enjoy coastal Carolina boating, fishing, and golf.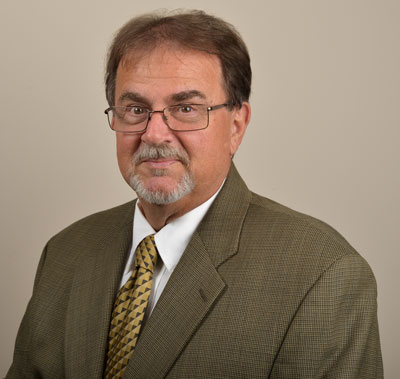 Property Manager
Wendy Connally was raised in Phoenix, Arizona and moved to Raleigh in May of 2000. Growing up in the family bookkeeping business, Wendy has accumulated many years of professional bookkeeping and administrative experience. In 2013, she started adding property management to her list of skills and in 2016 she became a licensed real estate broker. When she is not working, Wendy enjoys spending her time with her loving husband, two beautiful daughters, and her many fur and scale babies. She also enjoys spending time in the great outdoors, crocheting, resin casting and learning new skills.