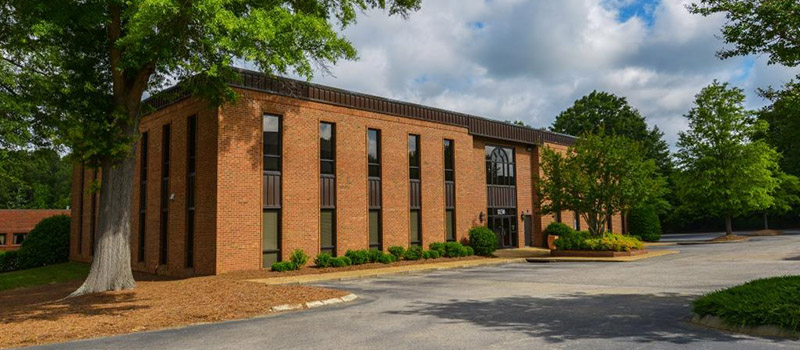 Real Estate Sales
Our ultimate goal is to get you to the closing table with the highest sales price possible.
As a seller's agent, our goal is to secure the highest purchase price for our client's property. Edwards Commercial Real Estate will analyze your property and capitalize on the strengths, while working to eliminate the weaknesses.
If you are selling an income producing property, we will help you to prepare an accurate financial analysis and to identify maintenance problems with heating and ventilation systems, electrical, and plumbing systems. We can frequently resolve these problems before the property is taken to market. We will also advise you on what can be done to improve the curb appeal with landscaping improvements, parking lot improvements, and upgrading of exterior and interior finishes.
If you are a seller of undeveloped land, we will analyze the property for it highest and best use and aggressively market your property to qualified regional and national developers in the market area.
View Our Properties For Sale in the Triangle
You will be redirected in a new tab to our Properties for Sale Portal.
For more information contact: